Structural Insulate Panels(SIP panels) have gained rapid acceptance in the UK construction industry and are now considered a mainstream building system recognised by major building warranty providers .
Structural insulated panels (SIPs) are prefabricated, high performance, lightweight, building panels that can be used in floors, walls and roofs for residential and commercial buildings. Sip panels are composite panels consisting of a highly insulated core pressure bonded to two sheaths of structural boards typically Orientated Strand Board (OSB). A strong, structural bond between the three layers is essential to the load bearing ability of the SIP so that high loads can be transmitted by the relatively light units reducing the use of internal studding. SIP walls can bear considerable vertical and horizontal loads.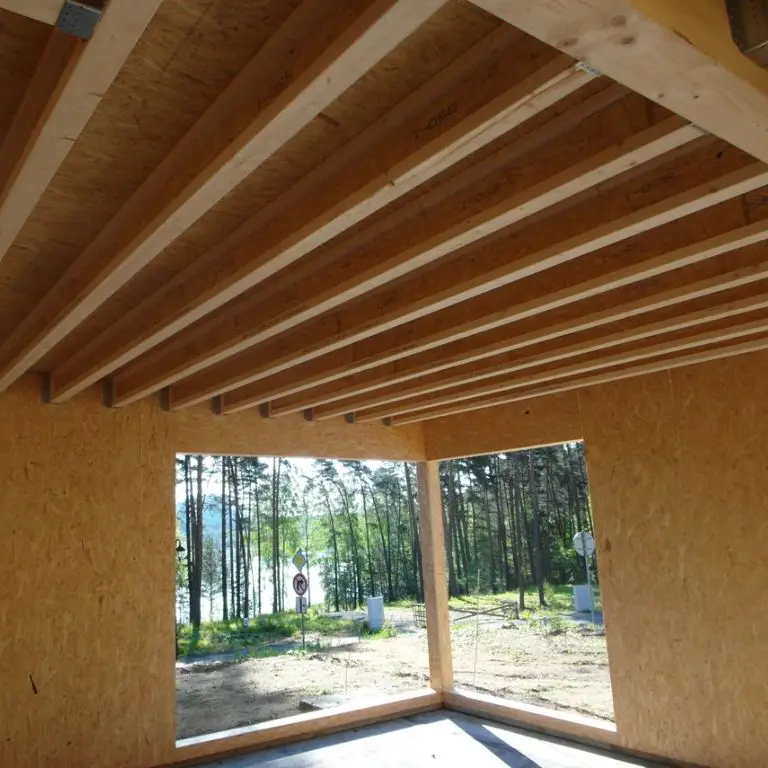 The load carried by the SIP is transferred to ground by the OSB skins, held in position by the fully bonded insulation core. Providing many other benefits over traditional build methods, the very nature of SIPs building panels means they're exceptionally strong, whilst also being very lightweight. SIP panels are not only suitable for use as structural materials, but also as cladding and infill panels for oak, steel, and concrete frames, creating very cost effective, highly insulated and airtight envelope.
Adept's engineers have significant experience in this field comprising numerous residential and commercial projects. They bring this experience to bear on every new commission utilising this popular building component to ensure effective and efficient design solutions.
The Benefits of SIP panel system
Excellent thermal performance
Lightweight – ideal for sites with restricted access
Easier installation due to reduced requirement for the crane use on site
Possible to use on structures up to 4 storey high
Airtight, with reduced cold bridging
Meets and often exceeds all current regulations
Performs well in terms of fire, thermal and sound resistance
Excellent insulation values