A dedicated structural and civil engineering practice.
Beautiful, innovative
structures
Beautiful, innovative structures designed using the latest Offsite construction techniques, Adept Co have excelled within the world of MMC before it was considered by UK Government.
Build Better. Build Faster is a slogan we all are now aware of and we should all understand that this can only be achieved with factory manufacture, ensuring high quality assured, managed processes that naturally lend themselves to a much quicker installation and site time without compromise on build quality!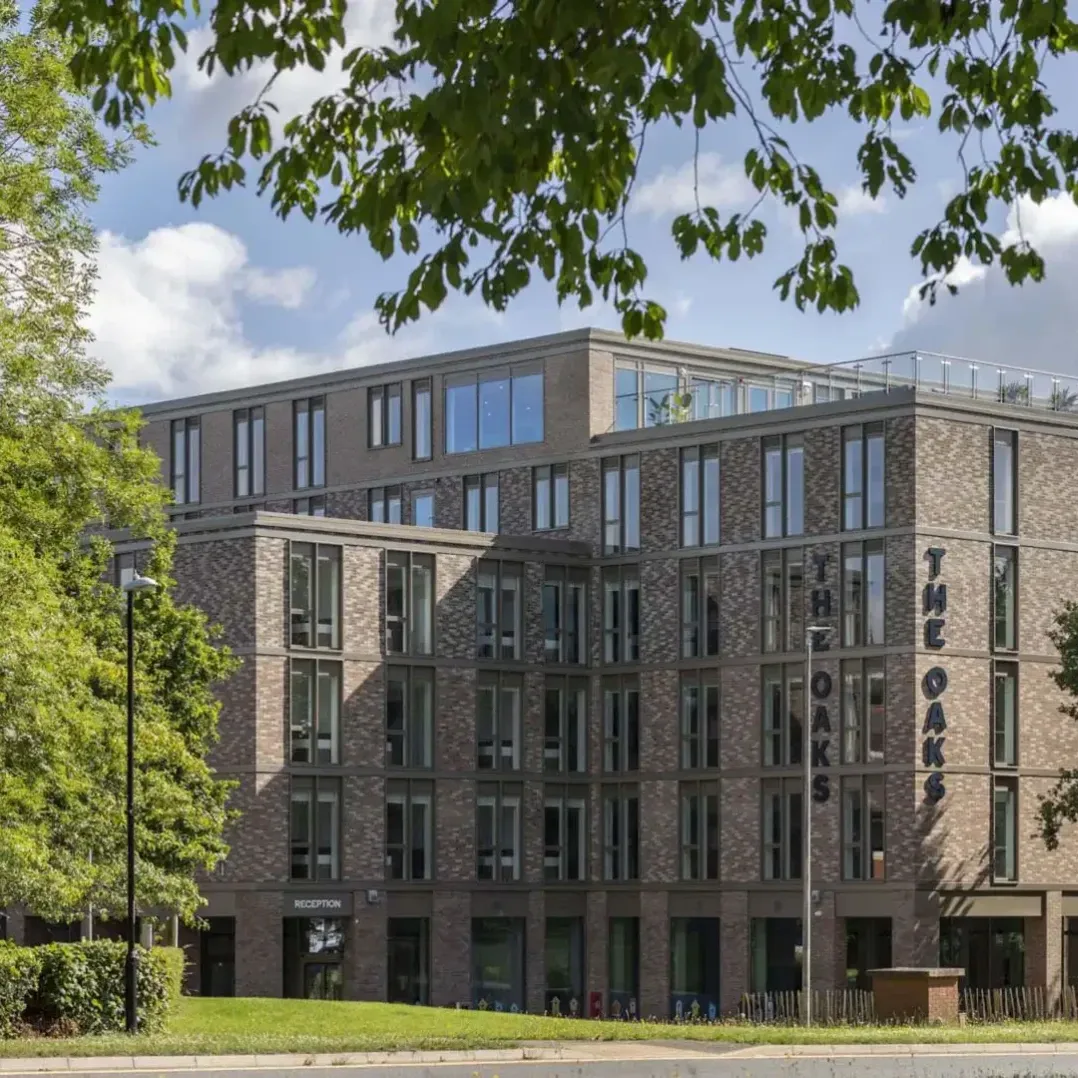 To fully utilise these construction methods they have to be considered Pre RIBA stage 3 and the client and architect benefit from structural engineering support earlier, with Adept Co, we can review a project and offer product delivery advice before the design is to commence. For further information & support, Contact us.